Pharmacy Services
Our friendly and professional pharmacy team are here to speak with about your health concerns and needs.
Providing a broad range of NHS and private services from within our Cockermouth Pharmacy, as well as outreach healthcare within the community.
Book your appointment online, call or email us. Or visit whenever is convenient for you.
In-pharmacy health services
Filter by health concern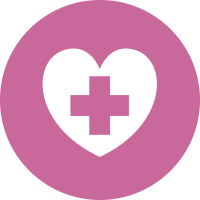 General
Health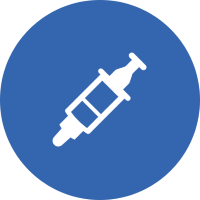 Immunisations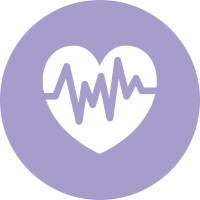 Wellbeing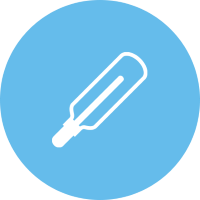 Minor
Ailments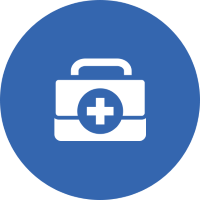 Travel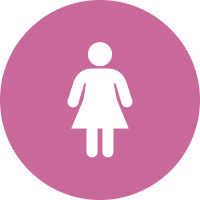 Womens
Health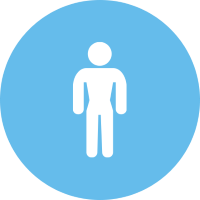 Mens
Health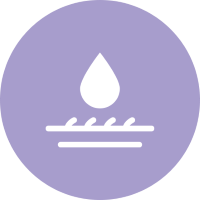 Skin
Health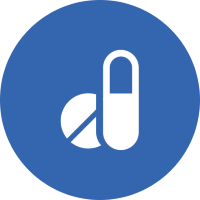 Medication
View all health concerns >
Health check-up
A Health Check helps measure your risk of developing certain health problems and can help spot early signs of stroke, heart disease, type 2 diabetes and kidney disease.
Pre-booked and drop-in appointments available to suit you.
Your friendly Pharmacy team
Trainee Pharmacy Dispenser
Jamie-Ellen Dobie
Trainee Pharmacy Dispenser
Judith Nicholson
Pharmacy Assistant
Megan Nicholson
Mia Edger
Trainee Stock Specialist